Improve Our Quality of Life by
Preventing
Social, Emotional,
and Behavioral Problems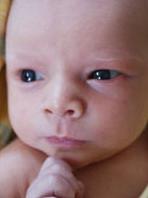 With awareness and compassion derived from my own early adverse experiences and healing, my goal is to make a difference for children and the world. 
What's done to children, they will do to society. Consequently, we are all affected by what's done to children. Caring for children is our common concern. I encourage the examination of our beliefs and practices to better serve children. Thanks for your interest in my work, and I hope we can connect to make a difference.                      Ron
Overview
Americans have many social, emotional, and behavioral problems, and they are increasing in prevalence. Common approaches often lack effectiveness. Creating positive changes will require that we learn about the origins of our problems and how to return to our true nature.
Ronald Goldman, PhD has the knowledge and the compassion to support making this transition. He has submitted legislative action to improve the welfare of children and society, accepted awards for his educational public service, and inspired many audiences with his musical talent as a singer-guitarist.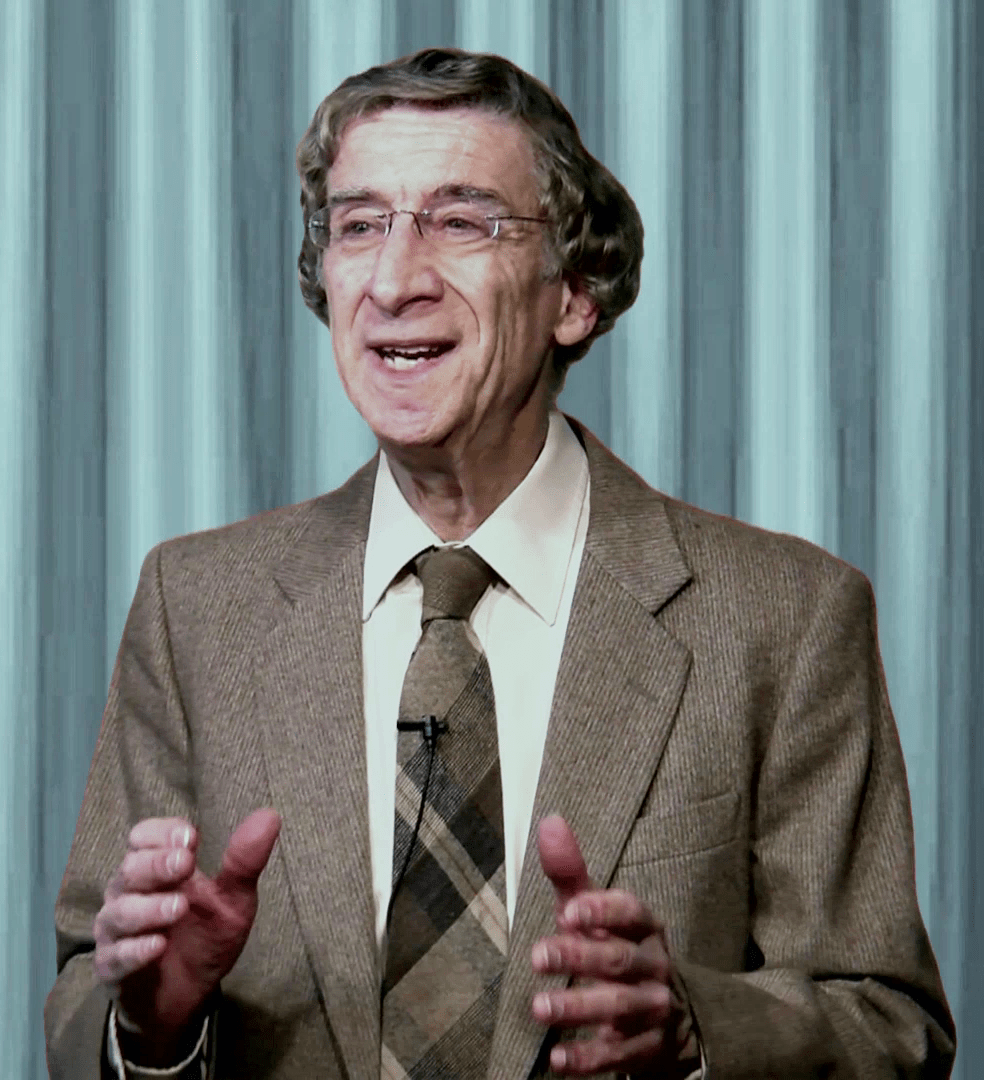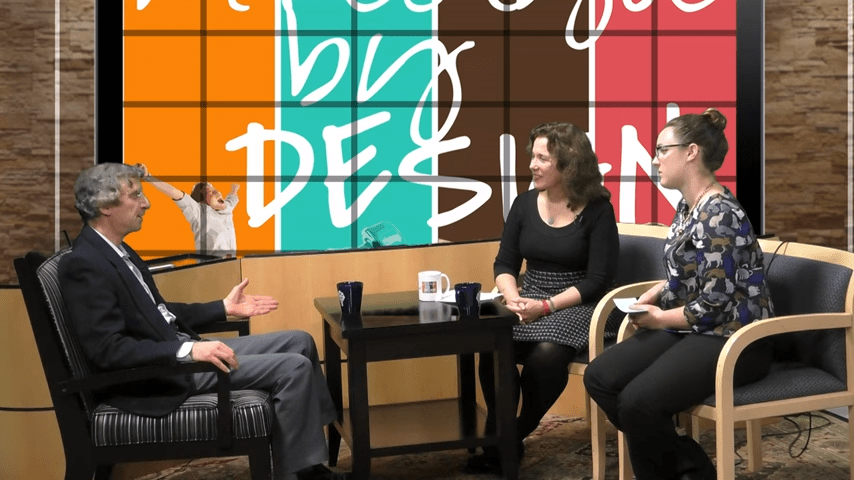 Ronald Goldman, PhD can guide us to:
Learn specific principles to improve the future quality of life for your family, friends, and society.
Recognize how to question cultural assumptions that do not serve us.
Be inspired to take action that can make a difference.
Have a life with more meaning and purpose.
Feel more compassion and love for yourself and others.
What People are Saying.....
It is my pleasure to share the

overwhelming success

of your program. You could not have presented a more

thought-provoking

lecture. After more than a full week, our people continue to talk about the facts that you presented, which is the

strongest statement to your effectiveness

with your audience.

— Diane Hoffman, program director
This was an

amazing presentation

about things that I had not known about before. Very eye-opening!

Our beliefs and practices need to change.

 

— Robert Eaton, management consultant
It was one of the

most interesting

lectures I have attended. Dr. Goldman was very well organized and thought-provoking. I would

recommend this presentation as widely as possible.

 

— Arthur Berney, retired professor
Very well-done, easy to follow, concise, and clear!

Dr. Goldman should be on Dr. Phil!

 

— Nancy Wainer, midwife, author, and speaker
I liked the diversity of the research. I would definitely recommend this program.

It opens up discussion about common beliefs.

— Taunya Stefanski, nurse
Very good, clear presentation.

It brings up important issues.

— 

Florence Freed, professor of psychology
"The grandest privilege of those who have the means is to alleviate suffering."   — Helena Blavatsky